100 Ranleigh Victory Party
It was a cold and windy night, Wed. March 1st. But that did not deter over 100 local residents and their children from coming out the 100 Ranleigh Victory Party at THE UPTOWN.
Residents shared their views on a flip chart during the informal mixer at 7:30 (click here for detailed photo of the ideas gathered)
(Scroll over photos for captions)
Rob Rutledge, President of the BWRA, spoke and
provided a brief history of the BWRA
introduced BWRA directors
thanked the door knockers who made the night a success, and THE UPTOWN for donating the hors d'oeuvres.
provided context and history of 100 Ranleigh
shamelessly request any and all donations so that the BWRA could continue to secure professional representation in future matters that affect residents. Thank you to those who had already made donations that night and urged those who had not yet made donations to do so: CLICK HERE to make a donation
and, finally, to thank and introduce Councillor Jaye Robinson who championed and successfully secured funds for the City of Toronto to purchase 100 Ranleigh.
Councillor Jaye Robinson addresses the very crowded and appreciative audience at THE UPTOWN.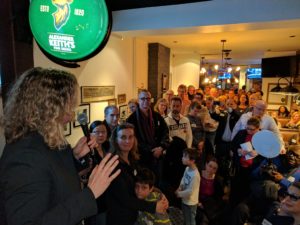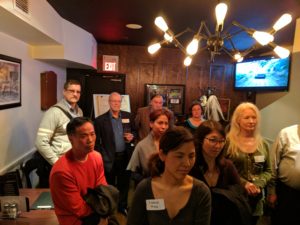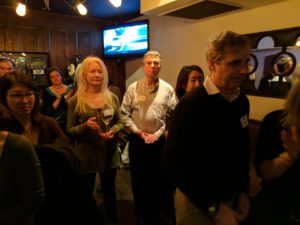 (Scroll over photos for captions)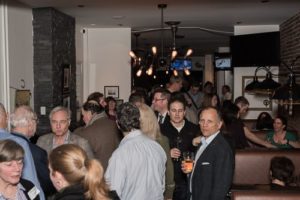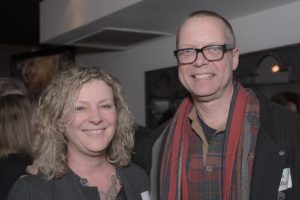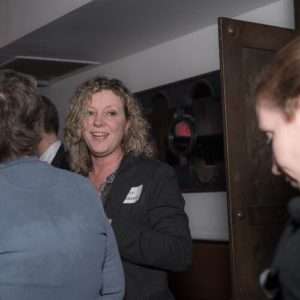 (Scroll over photos for captions)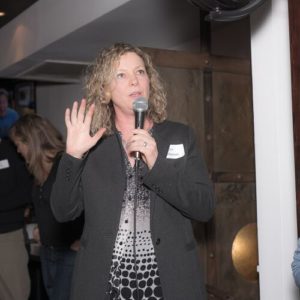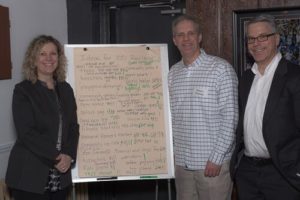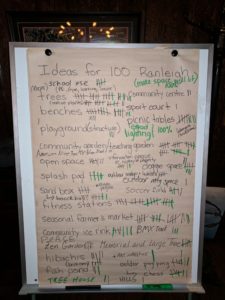 (Scroll over photos for captions)