Potluck Dinner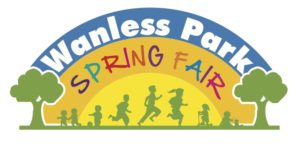 We will wrap up the Wanless Park Spring Fair with our 1st Annual Mac & Cheese Bake-off and our 2nd Annual Potluck Dinner in the Park!
The Mac & Cheese Bake-off will kick things off at 5:00 with the Potluck to follow and we will continue serving drinks until 7:00. Plates and cutlery will be provided. Please bring your own serving utensils as required.
There will be a BBQ available if you want to bring something to grill. Everything is welcome simple or fancy, appies to desserts.
Please email info@bwra.ca with any questions, RSVPs or Mac & Cheese trash talk and fill out our poll below with what you will bring!