Dog Show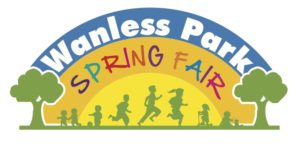 Lawrence Park Animal Hospital is proud to present our 1st Annual Dog Parade!
Bring your dogs for fun, neighbourhood event at 3 pm on the lower playing field. There will be a parade and prizes for dogs in the following categories:
Best dressed/costumed dog
Biggest dog
Smallest dog
Best doggie personality
Dog that most resembles its owner
Dog most likely to be Prime Minister
Best dog trick
Most obedient dog
Wanless Park Spring Fair Dog Queen
Wanless Park Spring Fair Dog King
Free and no need to pre-register — just come and join in the fun!